Testimonials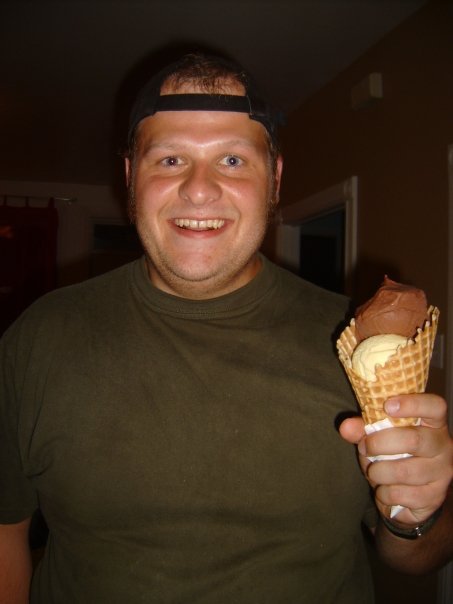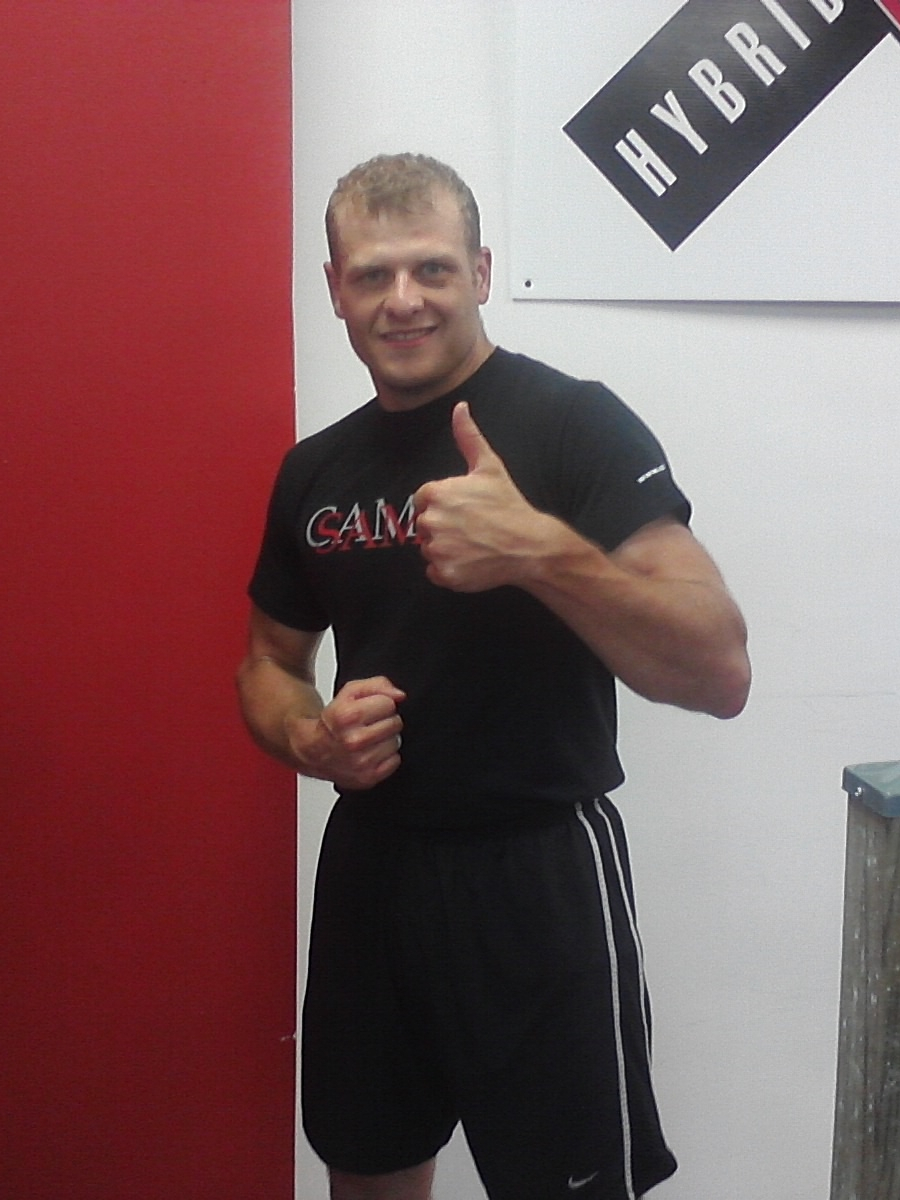 For me, training at Club Kozak has proven to be truly life-changing. I have always been a fan of combat sports; I have tried different martial arts in the past and yet, although they were all very good, I couldn't find enough incentives to motivate me into continuing in them for more than a few months. Things have changed after I found Club Kozak. Combat Sambo is a unique, complete, very efficient and highly dynamic fighting style. I quickly adopted Combat Sambo for it is in my opinion the style that allows best to combine speed, strength and flexibility in combat. Furthermore, the teaching method of Coach Eugene is effective and it greatly motivates learning. We are being taught to fight smartly and Coach takes good care at explaining us the science behind each move. He also places a lot of emphasis on sparring in his classes, which allows us to really learn how to apply the different moves and also to break a sweat.

The schedule of the classes are ideal; after my work day, it allows me to let go off some steam and I sleep much better after that. The fact that the classes are divided into different segments (Sambo, Kick Boxing, Submission Wrestling) does in sort that the training does not get repetitive or redundant. I truly enjoy learning Combat Sambo, not only as a great fighting sport but also as a very good self-defense system. It is in my opinion the closest to real-life situations and Coach takes great care at teaching us how to defend ourselves in various situations, especially those involving armed aggressors.

The environment at Club Kozak is very friendly. I felt welcome from the very first day I started training and Coach is readily available to show us how to do the moves correctly, be it during regular classes or for private sessions. Combat Sambo proved to be highly beneficial for my health and my self-confidence. I can see the progress that I have been making and this encourages me to push my limitations ever further, to the point that I also continue my training at home on the positioning, the body movement and physical fitness. Thanks to the very active training of Combat Sambo and thanks to Coach's private fitness classes, I enormously improved my strength, flexibility, cardio, and I lost more than 50 pounds; all that within 8 months.

I am very glad to have found Club Kozak.
Regis Imbeault
---
SEMINAR TESTIMONIALS:
I recently had the pleasure of hosting a Combat Sambo seminar taught by Mr. Eugene Shewchuk.
From the start of the four hour seminar Mr Shewchuk technical expertise was quickly apparent. From standing takedowns to excellent ground work not a thing was missed. Mr Shewchuk is not just an excellent tactician, but his teaching method ensured that we would retain as much information as possible.
He truly is a master of Combat Sambo.
Mark Strasser
Fight Centre Dojo
Thunder Bay, ON
---
On April 24,2008, Eugene Shewchuk from Club Kozak came to the Kombat Arts to share his extensive knowledge on takedowns and throws from the clinch and sambo's devastating leg locks. In short it was an awesome workshop! Eugene had some really good takedowns from various tie up positions from the clinch and he was very good at teaching the finer points of leg locks (my favorite!). Eugene teaches in a very relaxed motivating manner and it was very easy to retain his instruction. We look forward to his next appearance at our club-Jd
Joey de Los Reyes
Kombat Arts Training Academy
Mississauga, ON
---
As a judo / jiujitsu instructor, I knew that getting my students in contact with Combat Sambo was a must.
Therefore, I contacted Mr. Eugene Shewchuk and invited him to give a seminar at our school.Be it standing up, on the ground or in self-defense, Mr. Shewchuk skills are razor sharp. He is a really good communicator and possess a vast knowledge of the techniques, strategies and conditionning needed to excel in modern combat sports or to overcome the violence a street confrontation.
My students kept talking about this seminar for months afterward, so I decided to book a second one. Same result : simple and practical techniques presented in a very efficient way.
A third seminar is absolutely in my schedule for later this year.
Eric Noel
Karate Sportif Rive-Sud
Brossard, Qc.
---
Grizzly Gym recently had the honour of hosting Eugene Shewchuk for an intensive seminar in Sambo; his mastery of the art is obvious from the get-go, and his ability to coach others is thorough and effective. From throws to submissions to knife disarms, Mr. Shewchuk cover it all with fun and ease, leaving us all very grateful for his visit (and hopeful of many more in the future!).
Mike Martelle
Grizzly Gym
Kingston, ON
---
Facebook reviews
- Club Kozak offers a solid and fun experience! From Sambo to wrestling to kickboxing, Coach shows an impressive knowledge of techniques and knows how to clearly communicate to his student. I highly recommend Club Kozak to anyone looking to learn self-defense and combat sports!
- Best gym I've been to in Montreal, hard training and good company!
- Best place in Montreal for old school training. Very competitive pricing too. Highly recommended.
- I am and will forever be grateful to Coach Eugene, for his awesome teaching and for the huge difference that this has made in my existence. And hoping that it will keep going for the years to come!
- I first came in without knowing much. Although I still have a lot to learn, I feel like I've come a long way thanks to coach Eugene and the other students at Club Kozak. Good coach, good club and good vibe.
- Great gym, knowledgeable coach, intense workouts, and good sparring.
- I love to be thrown down to the ground at Club Kozak. The mats are clean and soft!
- Great training, nice partners, great place!