Kid's Kung Fu classes are full, registrations are closed. Next sessions will be in September 2021. Thank you for your comprehension.
KIDS' KUNG FU (CLASS FULL, REGISTRATIONS CLOSED, AGE 6-12)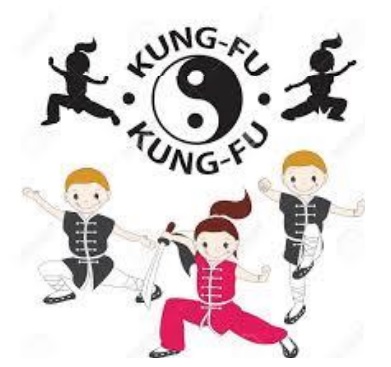 The style of Kung fu taught is based on the 6 Shaolin Animals; Tiger, Crane, Leopard, Snake, Dragon and Monkey. Children (age 6-12) will be learning kicking, punching, self-defense and weapons. Note: a uniform is required and can be bought directly at Club Kozak.